Stunning stained and decorative glass for businesses & religious institutions
I've worked on many projects for businesses, churches and chapels. On the business side, multiple projects for Walt Disney World, bars and traditional pubs, and hospices. Furthermore, I've worked on amazing projects for churches and chapels celebrating faith and enhancing worship.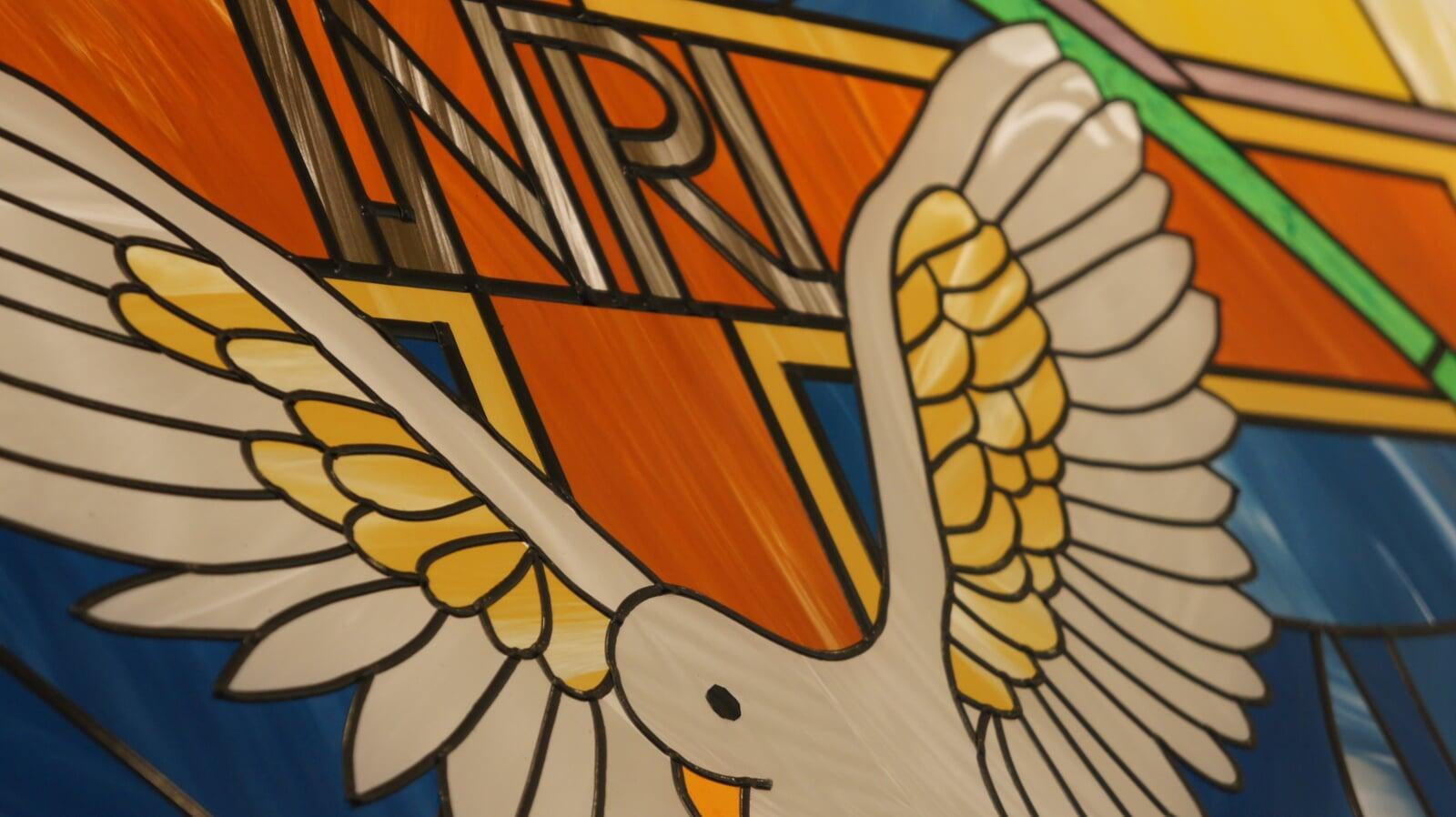 Decorative stained glass for Churches and Chapels
It's always a pleasure to work on religious glass due to the amount of inspiration available for designs. I've worked on a number of stained glass windows for churches and recently completely a truly unique and interesting project at Winter Garden Baptist Church.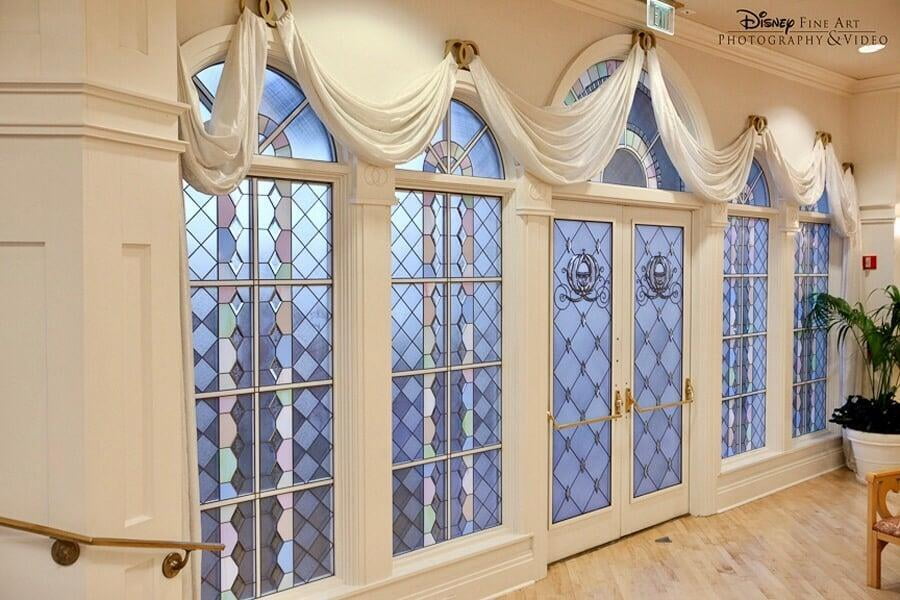 Stained Glass styled windows for Businesses
I've worked with a number of different businesses and charities to create unique pieces of decorative glass. The most prestigious project I've worked on is the windows at Walt Disney World Wedding Pavilion. I also created and installed the windows in Cinderella's castle in Magic Kingdom, and produced and installed the Coca-Cola windows in Casey's corner on Main Street.
I've worked with a few local Irish bars to create themed windows and had the honor to design, create and install windows at 2 local hospices in both the chapel and quiet rooms.